Emerald is known as Zamurd in Asia and it is the stone of Royals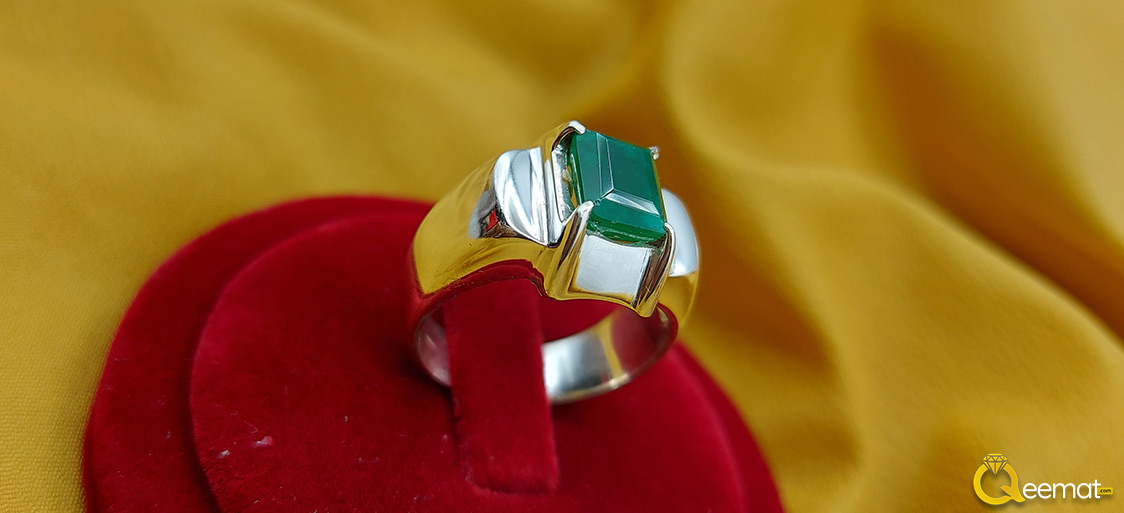 A flawless gift made of 925 sterling silver for men and women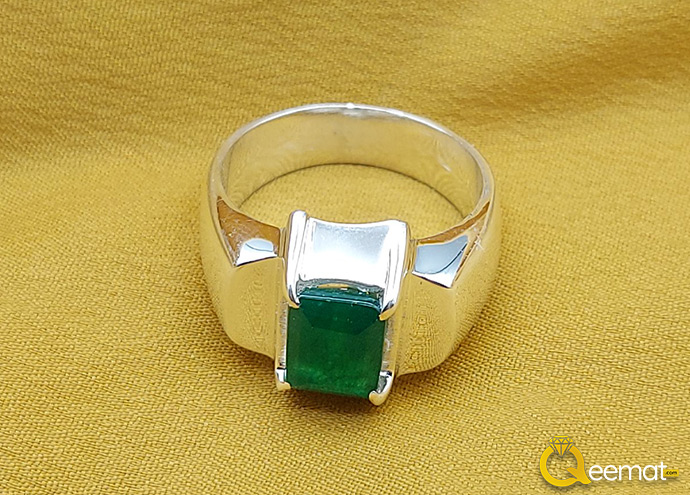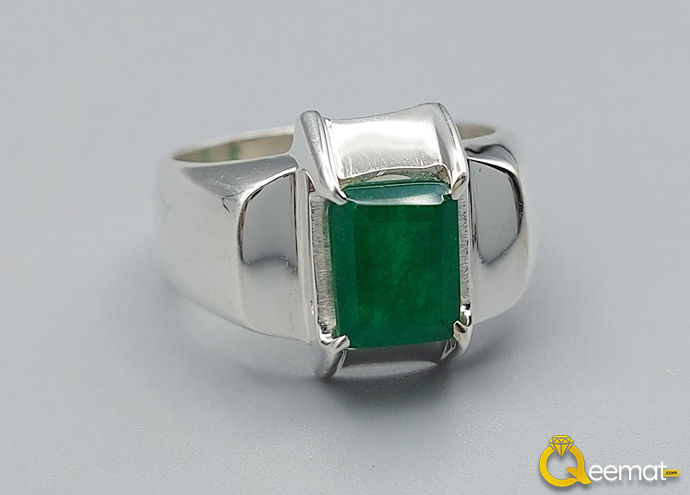 Emerald of Zambia and Columbia are superior in quality and look
The emerald used in this ring is the real thing, and it also has benefits for the wearer. The cutting and polishing of this stone are done in a manner that matches the frame of the ring. Experts have spent a lot of time perfecting this type of jewelry, and then its manufacturing has been handled by the best jewelers.
Among Pakistani people, they prefer a ring settled with an Aqeeq stone since it is considered beneficial. There are many references as well to confirm the importance of this ring in Islam as well. Agate is called Aqeeq , Dur e Najaf is called Dur e Najaf, emerald is known as zamurd , garget is called yaqoot , opal is known as doodhiya . pearl is called moti, sapphire is called neelam , topaz is known as pukhraj, turquoise is called feroza, zircon is called zircon in urdu in pakistan.
It is an imported stone and very rare in the region of Pakistan, so its price is considerably higher, but we are still offering it at an affordable price so Pakistanis can still wear it in the events they want to be the best at, such as parties, festivals, and weddings.
When you gift someone a ZAMURD or an EMERALD ring, your affection will remain with them until the ring shines for a long time. As well as 24K pure gold, you can order the ring in either 21K silver or Chandi.
Quality matters and that is why the sides of this ring are finalized very beautifully. You will appear to be a beautiful person at the gathering as other people will be looking at the ring and at you simultaneously.
You can order the complete jewelry sets for the events as well as the event jewelry is listed on qeemat.com. Purchasing it at any time is fine, just make sure you get it before the day the item needs to be worn. Second, make sure the rings and bracelets are the correct sizes since once they are made they cannot be replaced.