Sword – A symbol of heroism and bravery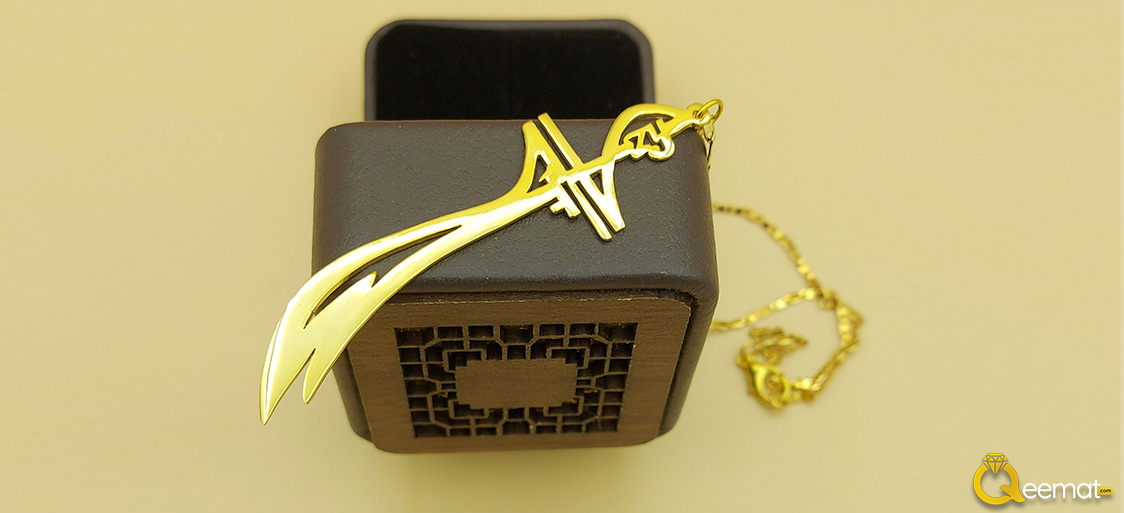 Sword Pendant – Buy a stylish and shining sword pendant with a chain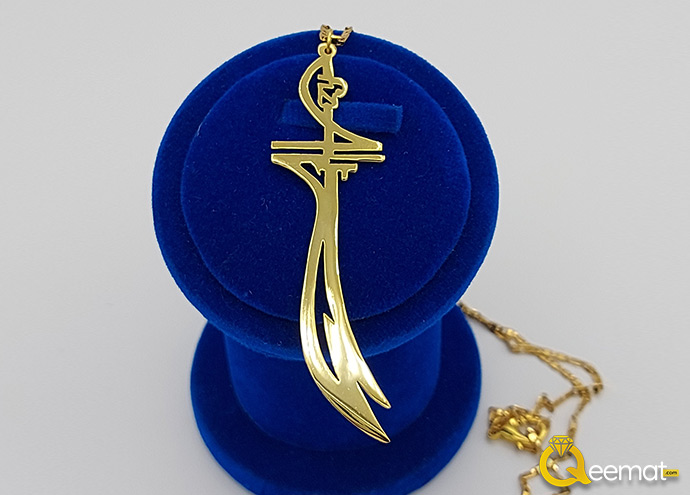 Gold Color – You can order in two colors, gold or silver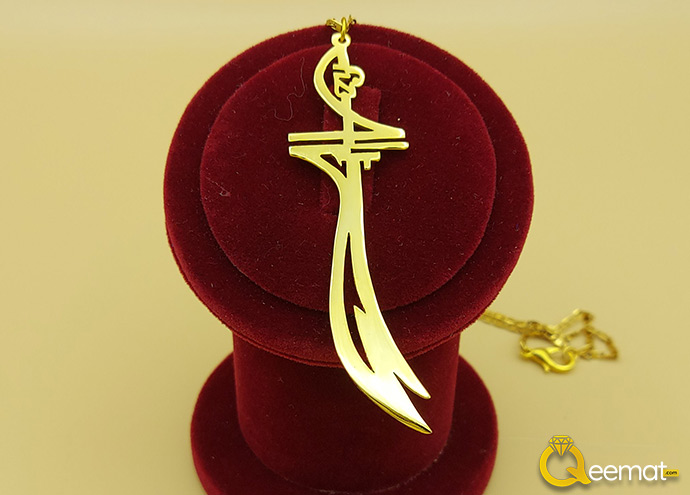 Copper or Silver – The pendant is available in two metals, you can choose any
Doorstep Shipping – Order this magnificent pendant online and get it on your doorstep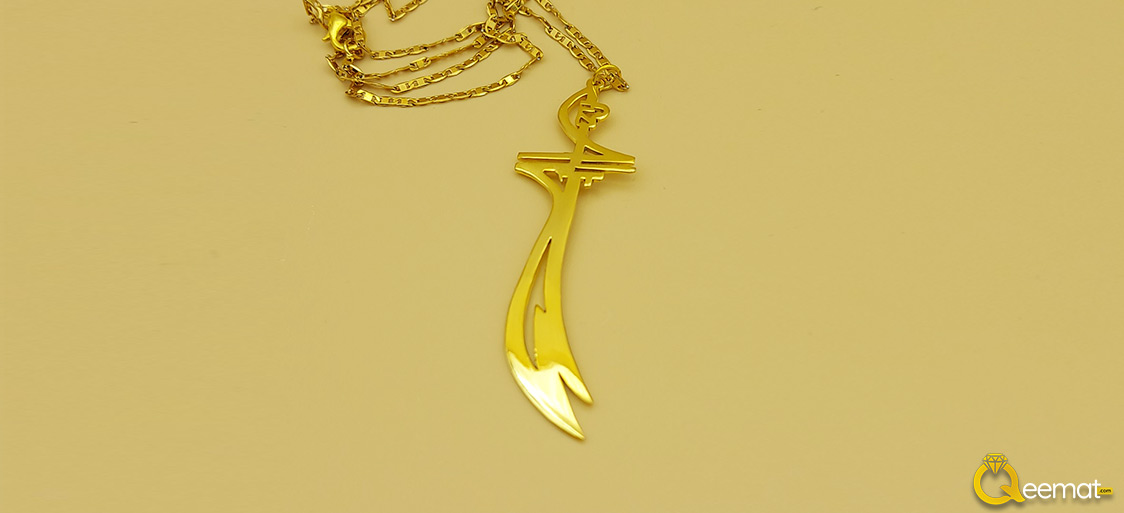 Sword shape copper pendant or necklace is one of the beautiful Islamic lockets and we are offering this article across Pakistan at a very affordable price. The beautiful ornament is made of copper but you can order it online in silver or gold as well. Gold plated sword shape pendant for boys is an attractive piece and can be worn in parties, celebrations, gatherings, events, and in ceremonies as well.
The sword locket is one of the beautiful gifts for boys and for girls also. Mainly the Pakistani Jewelers remark this is the sign of boyhood, so the men are declined to this type of jewelry far more as compared to the girls.
Along with this beautiful ornament, you can order Islamic lockets, pendants, necklaces, and gemstone lockets, lockets for couples, and lockets with names as well. A wide range of gemstone bracelets and custom-name wrist chains are available at qeemat.com to order it online.
Serving at our best, we manufacture the ornaments at demand as well and successfully deliver the complete jewelry sets as well. Event jewelry is one of the best-selling jewelry here. You can have the idea from us for the matching jewelry as well. Your suggestions for your designs are also welcome and we know to put your imagination into reality beautiful