Allah Pendant – Beautified with a circular shape, this pendant is written in Arabic calligraphic style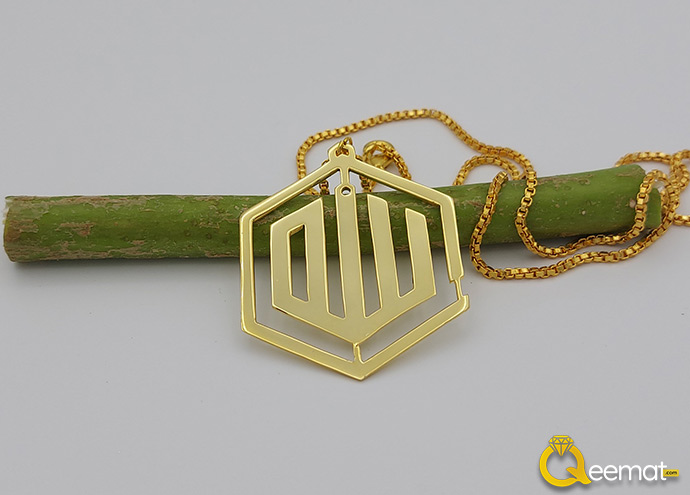 A Precious Gift for Muslims – As Muslims love this name of Allah so this is a worthy gift for them
Two Colors Availability – Either order in silver color or in golden color, both are gracious
The Lustrous Skin – The skin of this religious locket is lustrous, clean and glowing
Two Metals Availability – Available in two metals, Silver or Copper, you can buy in any of these two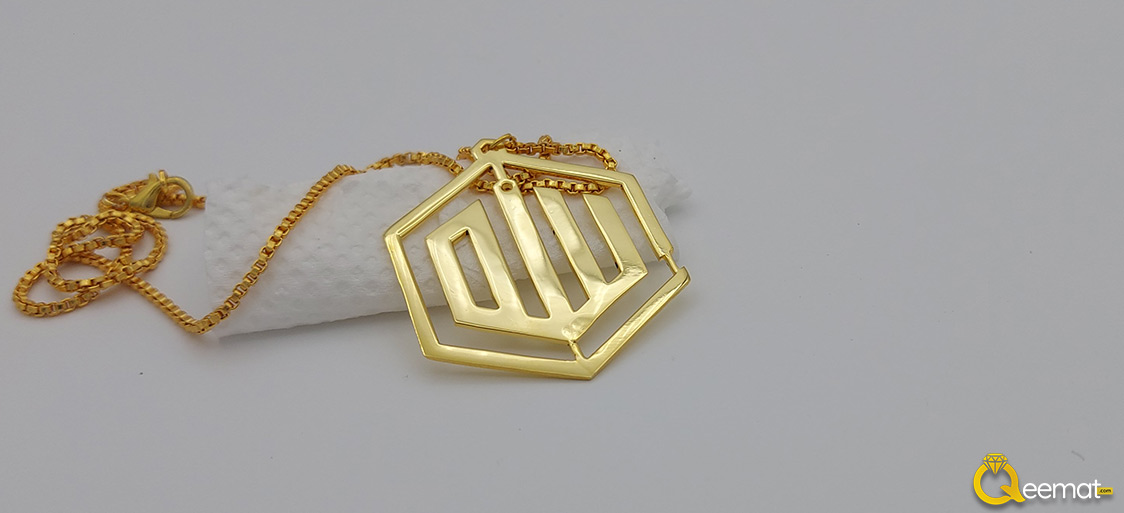 Important Features Of Ya Allah Pendant
A pure 24K gold plated pendant, with the word Ya Allah written on it, is available at qeemat.com and has a great significance when it comes to Islamic Jewelry. To create a pendant with such a round form is an impressive element while talking about the design features.
Ya Allah Necklace Is Available For Women
In case you are a female, you can match the circular shape of the pendant with the design of your dress. Because for women, matching jewelry with clothes and shoes has become an element of beauty. Additionally, women can choose the gemstone of their choice for the locket as well. It not only enhances the appearance of the locket but also makes it more attractive.
Ya Allah Chain Locket Is Available For Men
Ya Allah pendants are permitted for men as well, and there is no objection to wearing Islamic lockets. If you think silver or chandi (چاندی) is the right choice for you, you can order this pendant in pure silver or chandi (چاندی) on qeemat.com.
Ya Allah Locket Is Available In Adjustable Size
Basically, lockets do not have fixed sizes so you should not be worried about the size of this Ya Allah locket and you can go ahead with placing your order.