keep the written content below the pictures
Buy custom name cufflinks for clothing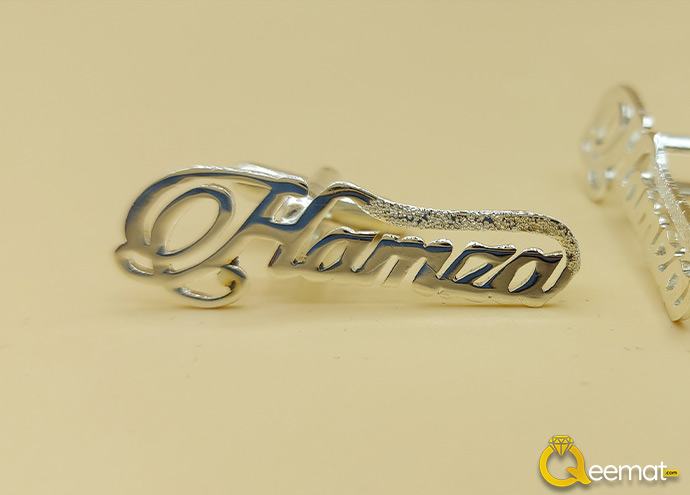 Available in 3 metals, Brass, Silver & Gold
Swift delivery option available, receive in only 3 days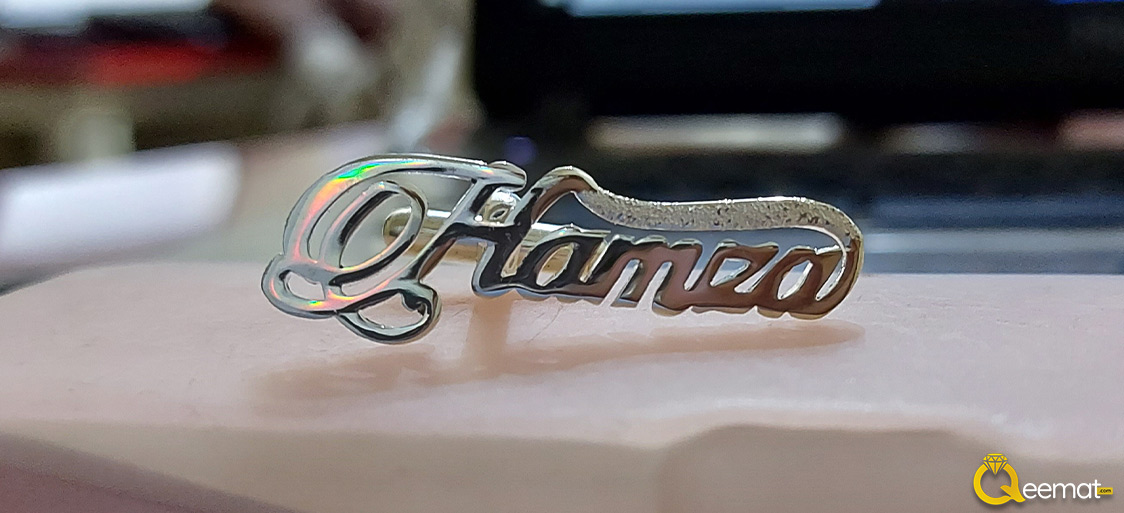 There are several beautiful and attractive fonts for the name jewelry. Designers select the best design for your name and then it is manufactured under the supervision of expert jewelers. Order studs for the gifting as well as it is realized that the name is what a person remembers all through his life and thus it is very dear to the pronounced person.
Custom name cufflinks are now available in this style as well. Feel free to order the silver or Chandi studs from this website. These designs are getting popular day by day and we have provided the quality of the metal in it.
In the large collection of jewelry, studs have raised their importance rapidly and nowadays custom name studs are taking over simple and casual studs. The fashion industry is groomed, and every day bless a new font to this stunning and beautiful ornament. Order complete jewelry sets for events like weddings, parties, celebrations, and cultural festivals as well.
Girls can order custom studs for boys, women for men, and there is no restriction on wearing the studs on special occasions or parties. You can wear it wherever you want. This custom name stud can be used as casual studs as well.