Red Garnet Stone Ring
The king of precious stones with deep red colour oval cut shape fitted on top of the head masterly.
925 Sterling Silver Ring
The purest metal of Chandi or 925 sterling silver is used in its manufacturing for fine look and grace.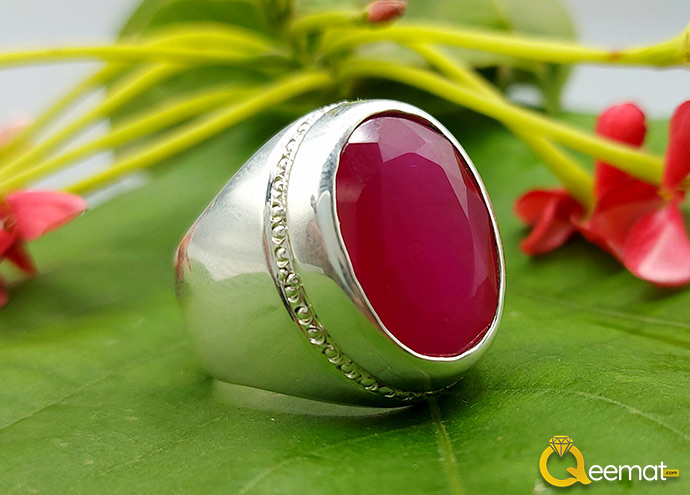 Broad Shape Ring for Men
Plain ring style with ball shape in a circular shape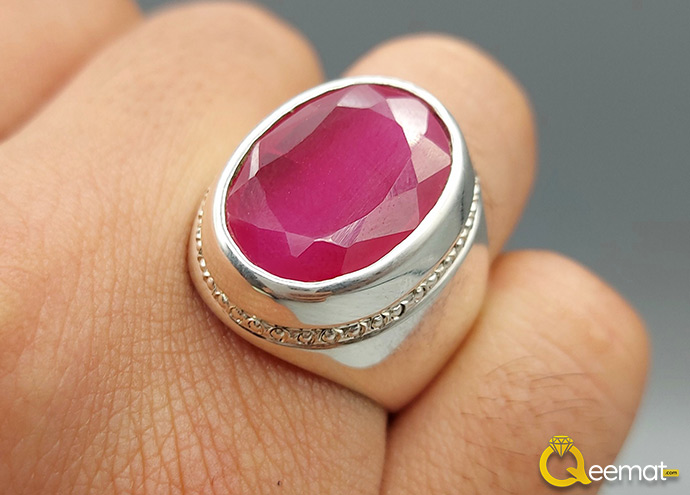 Excellent Polish & Symmetry
This masterpiece shines like the sun because of the new polishing technique
Handmade in Sterling Silver
Guaranteed metal of 925 sterling silver is used to make this solitaire ring for men
A Wonderful Oval Shape Yaqoot Gemstone Ring
A ring fitted with a centrally placed beautiful yaqoot stone that is specially carved out for men.