Artificial hoop earrings for girls available in gold color
Can be ordered in pure Chandi or Silver metal as well
Order either a shining silver earring or a glowing gold for you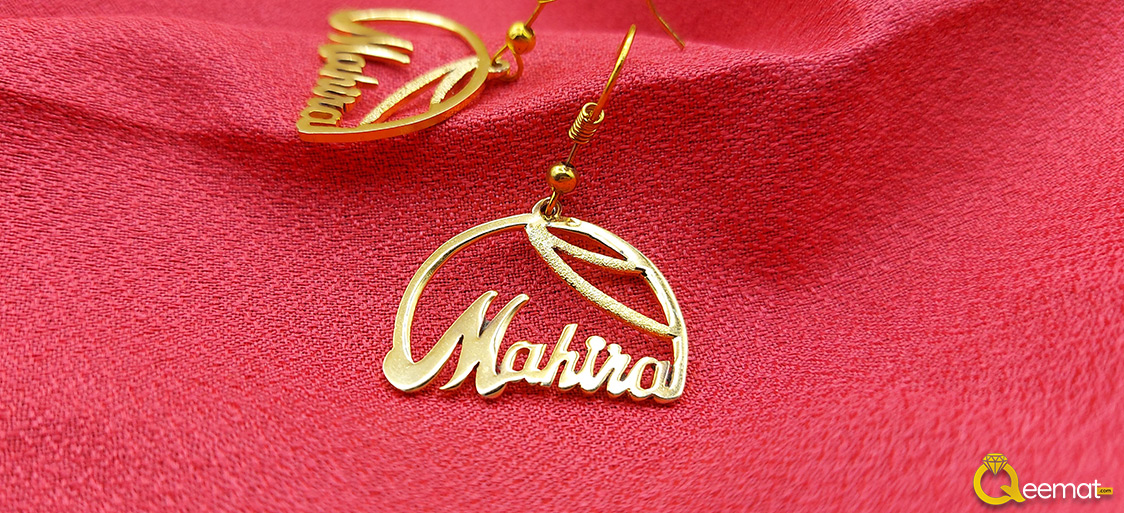 The women in Pakistan have the opportunity to purchase brand new earrings. Our beautiful earrings come in various designs and we also have them at affordable prices for gifts. In addition to silver and gold (Chandi), you can opt to order silver instead.
We have ready-to-order designs, but you can also order one that you want. The women can also check for bracelets, necklaces, and rings as well, in addition to these earrings. Males and females can also purchase the studs and identify them by name. The Qeemat website will give you the best of what you're looking for as well as keep you up-to-date on the latest fashion trends. The following articles are handcrafted and are of such high quality that it enhances the style of the wearer. Such earrings are also known as the simple ones but you can check for drop earrings as well.
Besides the wonderful quality of these articles, you can design your necklace, bracelet, ring, and even your earrings according to a particular design you wish. All articles are available in gold or silver, but you can also order them in pure silver or Chaandi.
These new designs are kept at a competitive price so you can enjoy them at your next festival, gathering, party, or wedding function. To match your outfit or shoes with your jewelry, you can choose pieces from one or a complete set. We also manufacture jewelry on-demand for our customers, so there is no need to wait.